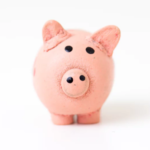 WHAT DOES IT COST?
My fee is $200 for a 55 minute session.  I offer a one time free phone consultation when we can discuss fees.
WILL MY INSURANCE PAY FOR MY SESSIONS?
I work under a variety of insurance plans including Cigna.
Some other insurance plans will reimburse for my services as an out-of-network provider, so you may want to check with yours to see if they will cover psychotherapy with a Licensed Marriage and Family Therapist of your choice.