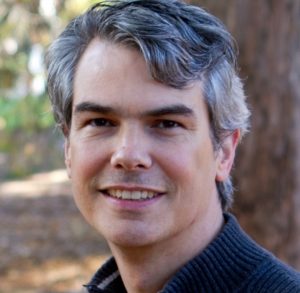 Attentive to the uniqueness of each person, I draw from a mix of practices and techniques to encourage each person to define our therapeutic encounter as best serves them. Various people with whom I've worked have found Nonviolent Communication, Jungian and Narrative therapy helpful. Some people have enjoyed the more subtle interventions of Lacanian Psychoanalysis helpful in drawing out especially difficult to talk about, sensitive issues. These and other approaches help me focus on the fullness of what each person is wanting so as to assist them in reconstructing their life based not on what others want of them but on what they want for themselves—especially regarding their most core needs, values, desires and dreams.
I have a M.A. in clinical psychology and am licensed as an M.F.T. (Marriage and Family Therapist). I have a Ph.D. in philosophy specializing in critical theory's synthesis of psychoanalysis with sociology and cultural studies. I have taught at a variety of schools, both in philosophy and in graduate psychology. I regularly conduct trainings and present at conferences on the topics of cultural diversity and struggling with severe mental illness.
It has been my great joy to have worked with a variety of individuals—in private clinics, schools, hospital settings and jails. I am strongly committed to fostering the unexpected opportunities that arise when working across difference.